Used Pianos for Sale - Free Local Delivery, In-Home Tuning, Warranty, Accepts Trade-Ins. 120 Pianos to choose from including Grand Pianos, Upright Pianos, Player Pianos, Antique Pianos, Modern Pianos, and Piano Benches and Parts.
200 Used Pianos For Sale
       (208) 484-8520
By Appointment Only During Temporary Coronavirus Concerns
________________________________________________________
We offer 3 valuable services with pianos priced $750+:

Free Standard Local Delivery


(no stair case)



1 Free In-Home Tuning


Withing 60 Days Of Purchase

3-Year Parts/Labor Warranty


(Strings/Action Breakage)



 piano tuning
piano tuning    
click categories above to see all used pianos for sale
see our Craigslist ads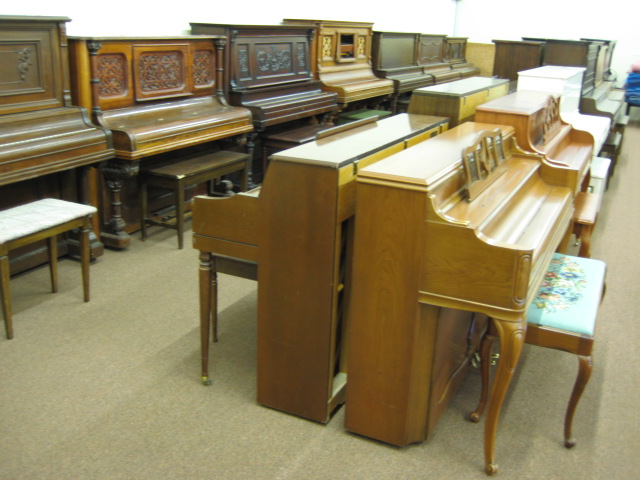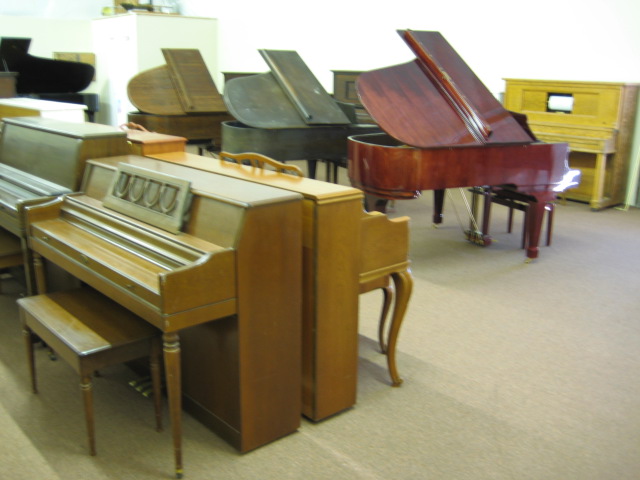 Pianos are available for RENTALS and STAGING


Boise Idaho Piano Mover  -  WE MOVE PIANOS
Local and Western States
Idaho, Oregon, Washington, Nevada, California,
Arizona, Colorado, Wyoming, Montana
Western States Long Distance Piano Moving
piano tuning 
6 percent ID sales tax on merchandise and rentals.
No sales tax on services or interstate purchases.


BOISE,    EAGLE,          NAMPA,            HIDDEN SPRINGS,    STAR,
KUNA,    MERIDIAN,   CALDWELL,   GARDEN CITY,          MIDDLETON.

Our used piano warranty includes parts and labor repair for broken piano strings and broken action parts only that break due to normal wear. Delivery and tuning fees may be applied to any piano depending on circumstances.
piano tuning 
Pianos N Things Music