1922 Warfield by Waltham, Player Piano, Ivory Keys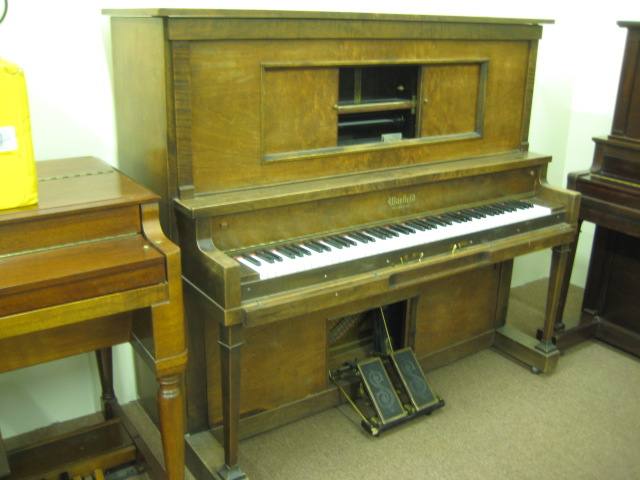 Warfield player piano sitting next to our 1953 Hammon B2 organ.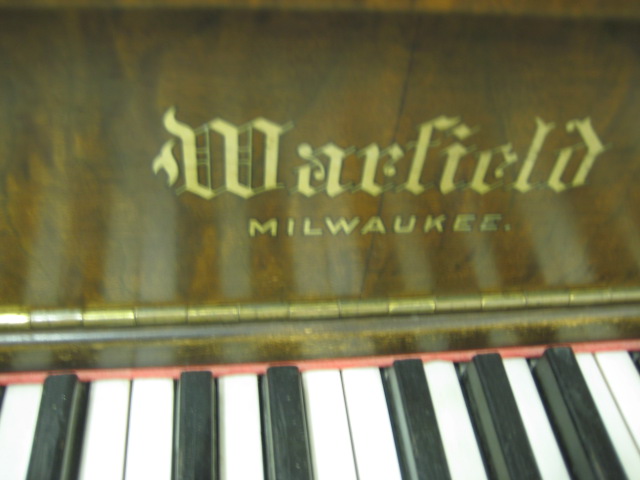 Original Ivory and Ebony Keys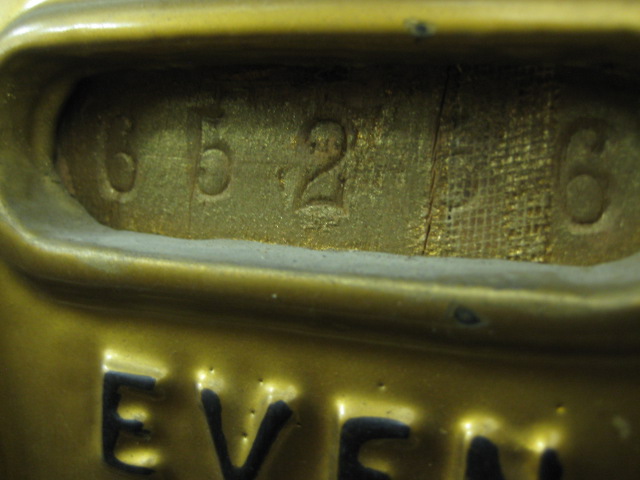 Serial number is above the strings just left of center inside the piano.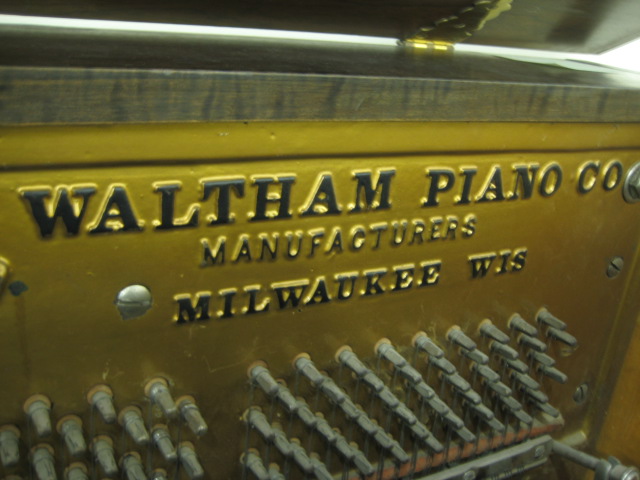 We don't see too many pianos from Milwaukee, Wis. 
Most are from New York, Boston, Cincinnati, or Chicago.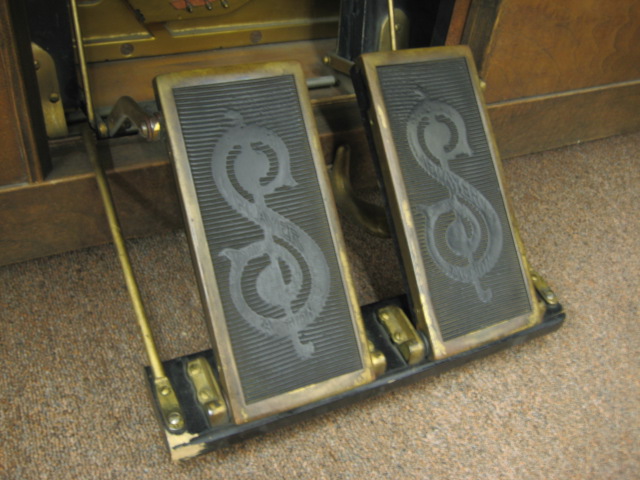 Some player piano foot pedals have designs on them (Standard Player Co.)